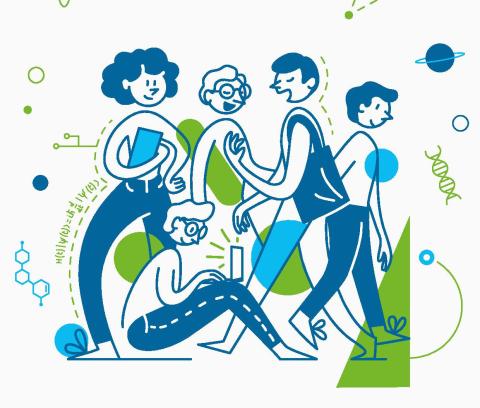 The EPS Forum
Sorbonne University is hosting the 1st edition of the European Physical Society (EPS) Forum.
From June 2nd to June 3rd

08:30 - 18:00
International Conference Centre
The european physical society (EPS), together with its :
42 member societies
18 divisions and groups
40 associate members
is pleased to welcome you to the first edition of the EPS forum in Paris.
A particularity of the EPS Forum is to offer, within the same event, the possibility of promoting our young researchers to industrial partners, and also sharing with them the latest achievements in physics by the most renowned experts in various areas of the field.
Highlights for Day 2 will include plenary talks by three Nobel Prize Laureates:
Barry BARISH (Nobel Prize in Physics, 2017),
Serge HAROCHE (Nobel Prize in Physics, 2012),
John Michael KOSTERLITZ (Nobel Prize in Physics, 2016)
The format of the EPS Forum includes a series of conferences, round tables and workshops on the following topics:
Energy and sustainability,
Accelerators, high-energy particle physics, nuclear physics,
Quantum technologies and photonics,
Machine learning and artificial intelligence,
Biophysics, technological sequencing of biomolecules and human health,
Condensed matter physics: from quantum materials to additive manufacturing.
The EPS Forum showcases the latest developments in the above fields of physics both from their potential links with the industry and current opportunities of employment for the young generation of physicists and from the most recent achievements in fundamental science. The EPS Forum dedicates two days for each of these goals.