The Faculty's Campuses
In the beating heart of the city... and beyond
Nested in the urban centre of Paris and more specifically in its historic and academic neighbourhood of the Quartier Latin, the Pierre et Marie campus, also known as the Jussieu Campus, is the faculty's main campus in terms of number of students attending courses.
The faculty also prides itself on having seven other sites in the Paris region, Banyuls-sur-Mer, Roscoff and Villefranche-sur-Mer, considered today to be some of the most advanced scientific university centres in the country and worldwide.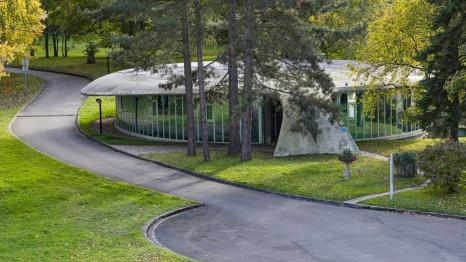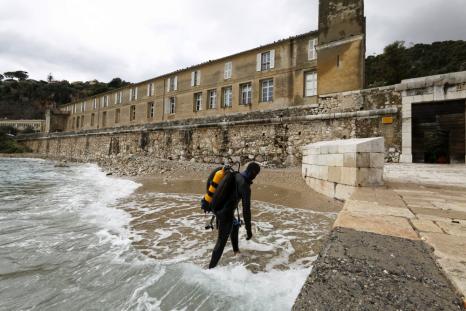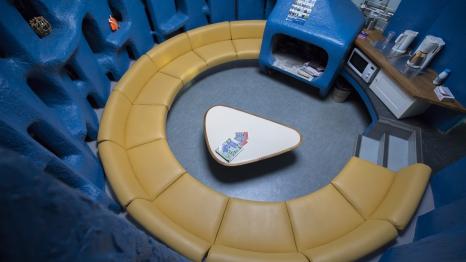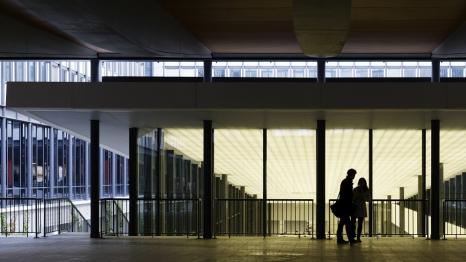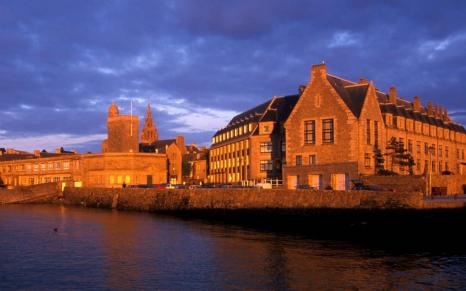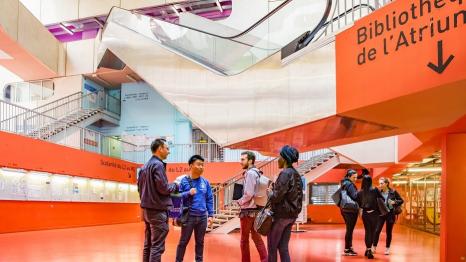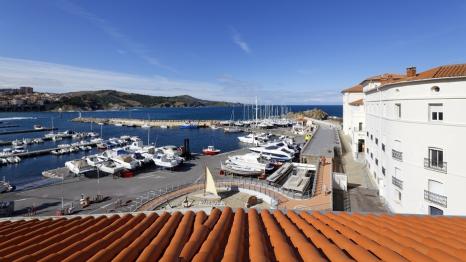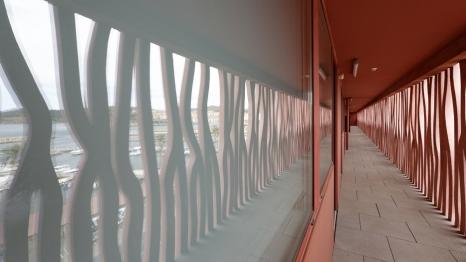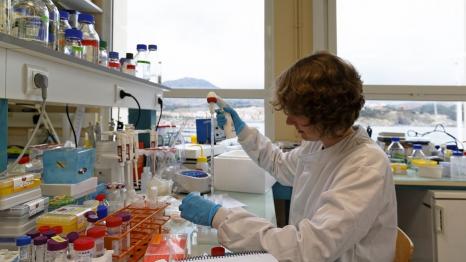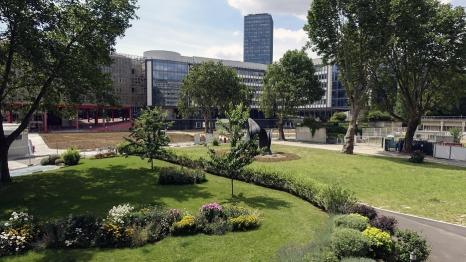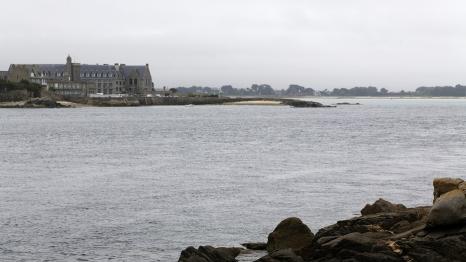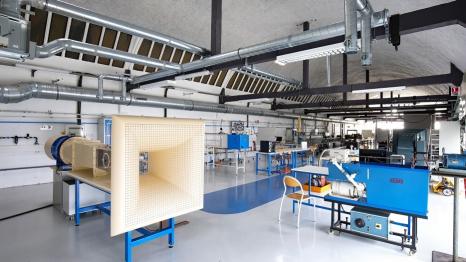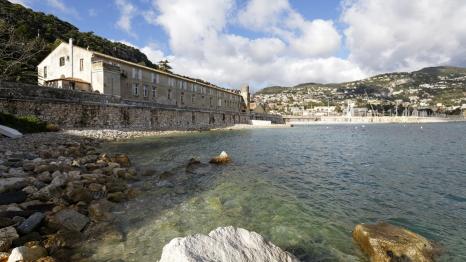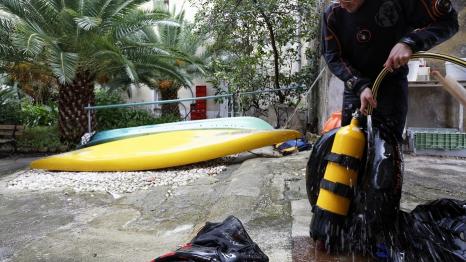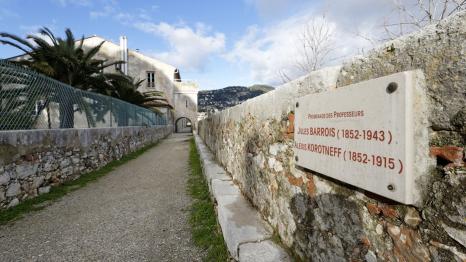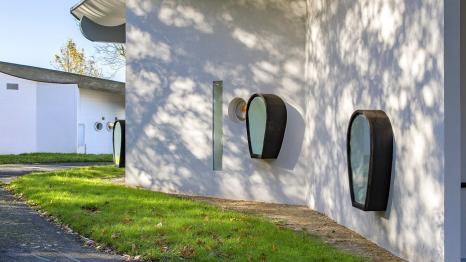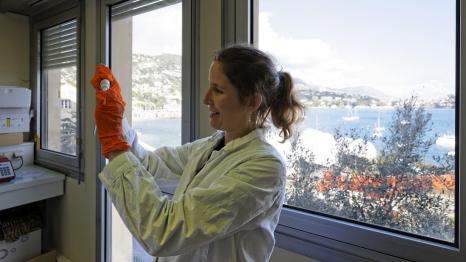 Our campuses offer different and unique experiences to our students, visitors and staff. Resources and support services are also available to ensure an equal chance at success to all.
Whether you will be studying or working from Paris, one of Europe's most celebrated and culturally diverse cities, or from the country's most remarkable coastal and harbour cities hosting our three marine and ocean observatories, we offer you various opportunities to cultivate your curiosity, enhance your engagement and connect with our dynamic and bustling community.
Thanks to our inclusive, innovative, vibrant and international campus life, your experience at Sorbonne University will sure get you places you can call home, helping you to benefit from our buzzing living environments on your journey of knowledge seeking.
Pierre et Marie Curie Campus
4, place Jussieu, 75005 Paris

Saint-Cyr-l'École Campus
2, place de la Gare de Ceinture, 78210 Saint-Cyr-l'École

Fer-à-Moulin Institute
17, rue du Fer-à-Moulin F-75005 Paris

Baynuls Oceanographic Observatory (OOB)
Avenue du Fontaulé - BP 44 - 66651 Banyuls-sur-Mer

Henri Poincaré Institute (IHP)
11, rue Pierre et Marie Curie 75005 Paris

Roscoff Biological Station (SBR)
Place Georges Tessier, 29680 Roscoff

Paris Institute of Astrophysics (IAP) 
98bis Boulevard Arago, 75014 Paris
Villefranche Marine Station (IMEV)
Port de la Darse 06230 Villefranche-sur-Mer