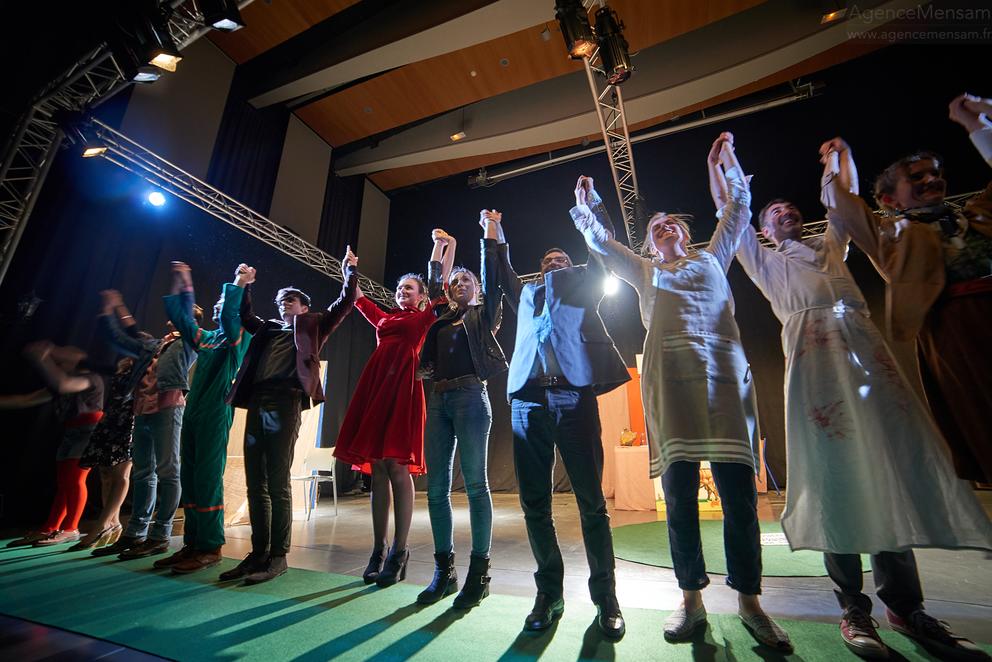 Sport, Art & Societies
Learn, explore, share and get things going on your campus!
Campus life boasts a rich and diverse student programme. Our events include: hackatons, exhibitions, sport competitions, an induction week, an international day, a festival for science, a student societies fair, a video games festival, engagement and entrepreneurship days and even a sustainable development festival!