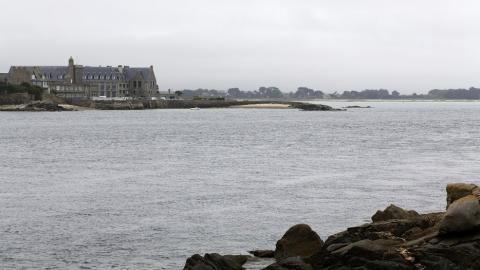 Open position for Director of the Biological Marine Station in Roscoff, France
Founded in 1872, the Station Biologique de Roscoff (SBR) is a world-class center for research and higher education in marine biology and ecology jointly run by the National Centre for Scientific Research (CNRS) and Sorbonne Université (Paris).
Please send your CV and motivation letter before November 15th, 2023 to both sciences-decanat@sorbonne-universite.fr and inee.rh@cnrs.fr. For further information, please contact the same email addresses.
Candidates should contact the SBR director, Catherine Boyen, as well as Agnès Mignot (CNRS) and Philippe Agard (Sorbonne Université), and schedule a presentation of their project to the station, ideally before the above deadline.