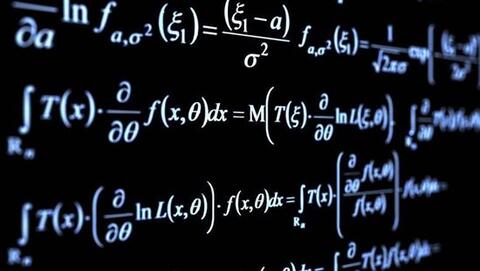 Master 2 in Mathematics - Mathematics of Modeling track
Mathematical modelling enables problems from various fields (physics, biology, economics, etc.) to be solved by mathematical analysis and numerical simulation of the proposed models. This track trains high-level researchers in applied mathematics who can pursue a career in higher education and research, participate in high-tech programmes in industry, or join the study and decision-making centres of large companies.
It also trains mathematicians of the engineering type who master all aspects of modern scientific computing, whose profile is of interest to industrial design offices or scientific computing service companies.
Courses Taught in English - Master in Mathematics - Mathematics of Modelling
2nd year Master - 1st Semester - 6 ECTS - English Level: B2
---
Brief Description
This course is an introduction to evolution PDEs. We will discuss the theoretical (solving the equations) and numerical (discretization, error analysis) aspects.
---
Contact
Katharina Schratz (katharina.schratz@sorbonne-universite.fr)