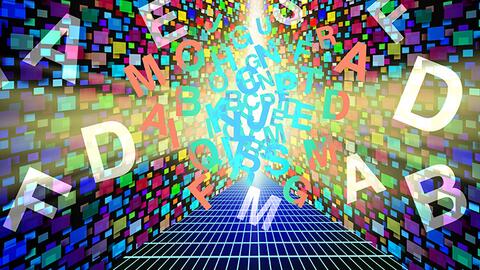 Summer School on Digital Humanities
To foster the strategic partnership between Sorbonne and the University National Autonomous University of Mexico (UNAM), the Sorbonne Center for Artificial Intelligence (SCAI), the Institute for Research in Applied Mathematics and Systems (IIMAS) and the Grupo de Ingeniería Lingüística of the Engineering Institute are joining forces to organise a summer school in Mexico.
From September 13th to September 14th
The primary objective of this joint initiative is to facilitate the exchange of knowledge and ideas between young researchers from both universities in the fields of digital humanities and automatic text analysis.
Different domains are concerned by this event, including digital humanities, medical humanities, natural language processing, and machine learning, among others. Each team will present its research work and lead digital workshops focused on automatic text processing: authorship analysis, information and concepts extraction, identification of subjective language (opinions, sentiments, emotions, etc.).
Participants can provide their data: literary texts, newspapers, publications, patient interviews, etc.
Calendar:
May 31: end of registrations
June 10: choice of candidates
Sep 13-14: summer school
Application:
Master's students and doctoral candidates from Sorbonne University and UNAM who have a keen interest in digital and medical humanities are invited to apply for this summer school. Interested applicants should complete the online form by May 31st.
It's important to note that a minimum level of proficiency in programming skills and English language is required to effectively participate in the school's activities.
Sorbonne University will provide funding for travel and accommodation expenses for up to six candidates who are selected to participate in the summer school.