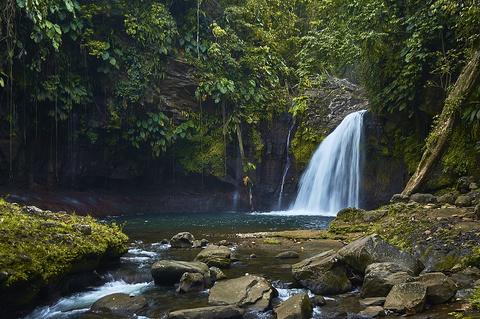 Master's degree in Biodiversity, Tropical Plants and Environments (BEE-SEP-BEVT)
Course duration:

2 years

Language of instruction: French
Course Locations: Sorbonne University (Paris, France), World
Programme Overview
With a specialisation in biodiversity, tropical plants and environments, students will focus on various strategies for the preservation of biodiversity in a context of sustainable development. They will study the impact of anthropic pressures on the environment, based on the analysis of past and present mechanisms that drive the evolution of biodiversity, and the perception of societal and environmental issues as they relate to heritage, biodiversity, climate and the ecological transition.
Benefits from attending the programme
An engaged curriculum backed by ongoing research.
 

Interdisciplinary team projects encouraging interactions with other specialisations.
 

International opportunities through travel grants, international partnerships and internships abroad.
 

Practical training based on fieldwork, internships and workshops conducive to building a profession career.
 

An immersive experience at the heart of scientific and conservation professions, in research laboratories as well as museums, botanical gardens, zoos, museum collections / reserves and libraries.
Contact
Graduate Department of Biodiversity, Ecology and Evolution
Faculty of Science & Engineering, Sorbonne University