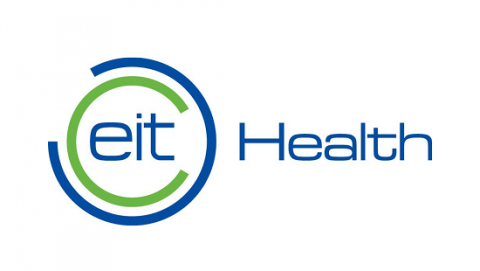 Master's Degree in Technological Innovation in Health (MTiH)
Course duration:

Two years

Language of instruction: English
Course locations: Sorbonne University (Paris, France), Europe
Programme Overview
Created by a consortium of five universities, MTiH takes a transdisciplinary approach to biomedical engineering. Working in teams, students learn to combine different technologies to solve real-life health challenges. Their "active learning" and practical work are carried out in two universities. Thanks to a collaborative, market-oriented approach, they will gain problem-solving skills, empowering them to develop innovative healthcare solutions.
Five partner-universities:
Sorbonne University (France),
Grenoble Alps University (France),
Polytechnic University of Madrid (Spain),
University of Barcelona (Spain),
University of Lisbon (Portugal).
Programme Outline
MTiH is a two-year master's degree (120 ECTS):
The programme is built on a learning‐by‐doing curriculum. It promotes creativity, innovation and design thinking among students who will:
take courses and receive mentoring at a home university,
visit a partner university for further studies,
participate in non-academic activities,
complete a five-month internship in a company or a research laboratory.
Entry Requirements and Admissions
In order to be considered, prospective students should hold an undergraduate degree (or bachelor's) in biomedical engineering, electrical engineering, mechanical engineering or computer science, and have a strong interest in innovation and entrepreneurship.
Step 1: they need to submit the following documents to Sorbonne University in order to be considered:
- A certified copy of their undergraduate/bachelor's degree,
- Their transcripts of records,
- A Resume, detailing professional experience and internships
- A cover letter
- Certification(s) of English language level
 
Step 2: they will also need to go through an interview with an admission committee
Benefits from attending the programme
Working in teams with multiple disciplinary expertise,
 
Developing solutions to pressing healthcare needs,
 
Creating commercial solutions that attract support,
 
Building skills in innovation and entrepreneurship,
 
Receiving an EIT-Health grant to study at one of the partner-universities.
Contact
Graduate Department of Electrical Engineering
Faculty of Science & Engineering, Sorbonne University